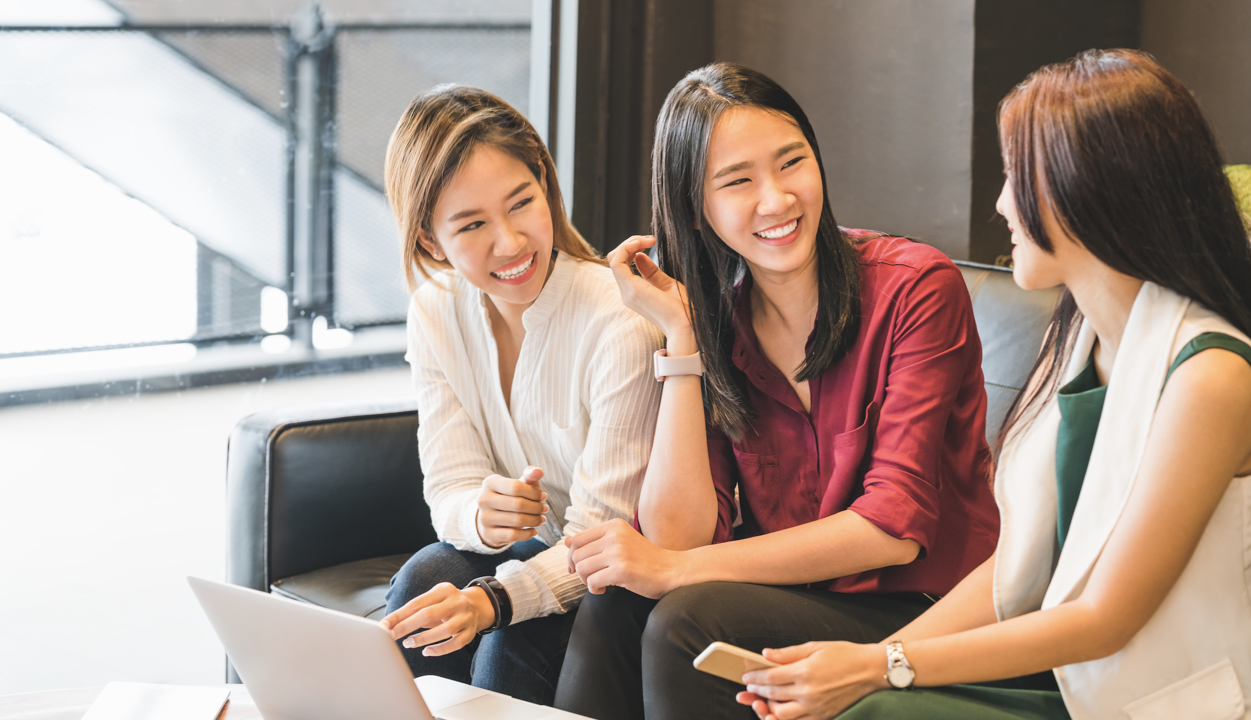 Grow with us.
Are you ready for something different? A fresh approach? A shared sense of purpose? A company that puts community, culture, & people first?
At ONE Pacific Realty, we're a foward-thinking, independent, Hawaii-based brokerage that's reinventing the real estate buying and selling experience. And we're always looking for proven agents who are ready to take their business to the next level.
Here, there are no franchise fees and no marketing fees - only greater opportunities.
Our innovative digital platform streamlines the real estate shopping and selling experience, empowering clients, speeding up communication, amplifying marketing strategies, generating leads and automating the tedious work that wastes agents' valuable time.
As a modern brokerage with traditional values, we find success by developing win-win solutions. If you're interested in joining our community, please call Ed at (808) 392-8852 to hear more about the possibilities.
The real estate world is evolving quickly. Are you?
Your next chapter starts here.